"Can we get a Mexican Pizza?"
When I was in first grade, I was obsessed with the Mexican pizza at Taco Bell. It was the perfect conglomeration of sweet, spicy, crunch, and savory. Truly a genius invention.
I was the youngest of three and with extra mouths to feed, money was tight in our family. We were supported with little league and basketball team activities, but eating out was always a luxury.
I remember one day after being picked me up from a friends, I was craving the Mexican pizza. I kept begging my mom "Please please can we get a Mexican pizza". She responded as she always did,
"No, we have food we're making at home".
So of course, I began my regular pouting routine.
At the time, I knew she was saving money and every dollar counted, but I was selfish.
My mother is a master at multi-tasking, so naturally on the way home we ran an errand by our local school supply store.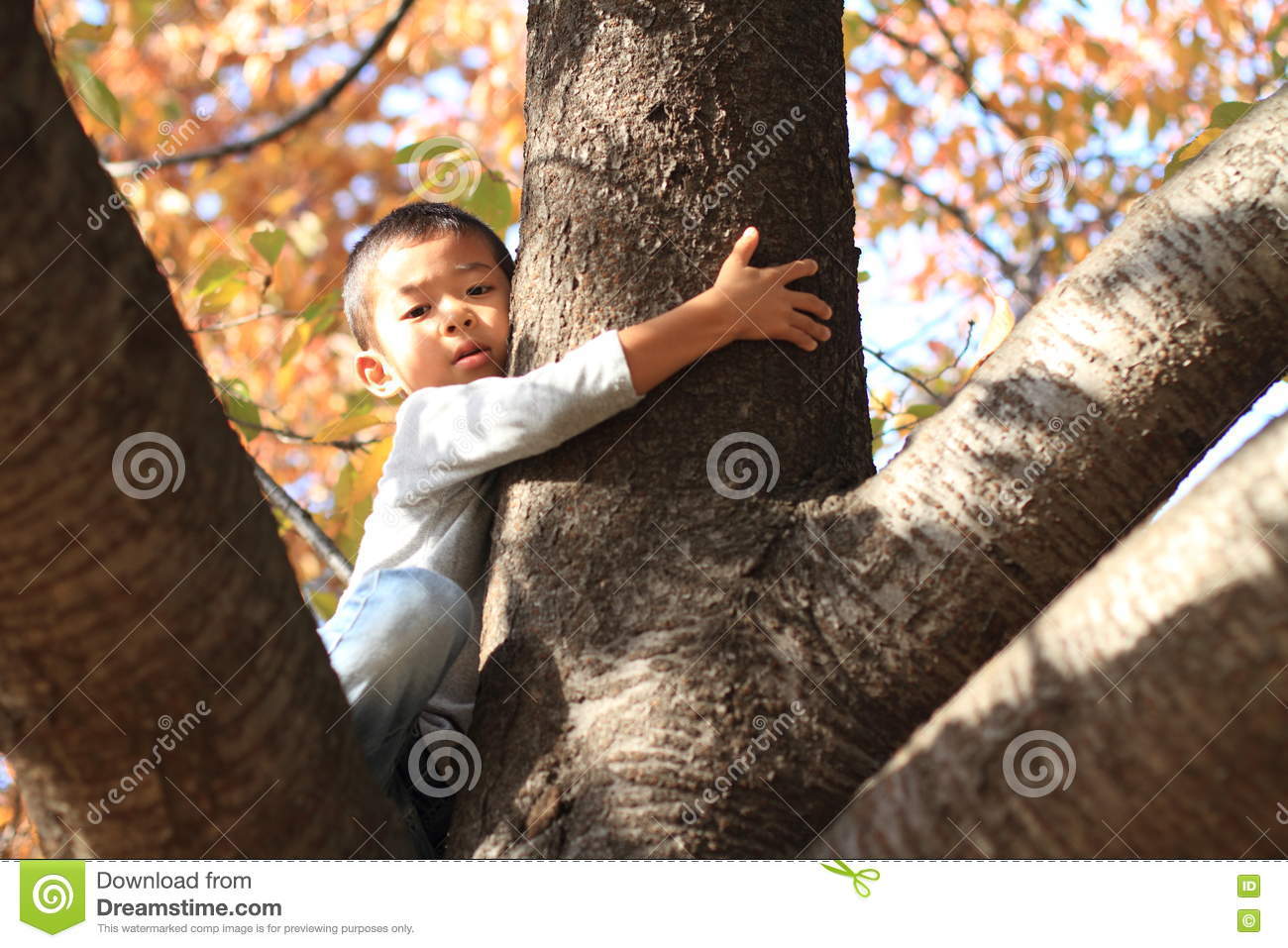 6 year old me at my sister's brownie scout trip
Back then my mom was a 1st grade teacher at a small school in Orange County, and I was very familiar with this detour.
We went down the regular aisles grabbing pencils, notepads, crayons, etc.
I never paid attention to what she was doing and would usually busy myself finding new cooler pencils I wanted her to buy me, even though I knew she would say no. However on this occasion I stayed quiet and observed.
That's when I noticed something wasn't right.
She was picking supplies in smaller packs off her list. 13 pencils and spiral notebooks here, three coloring books there.
This wasn't enough to supply for all the 30+ kids. Definitely for less than half of them. And it was the beginning of the school year, so they of course didn't need replacements.
I brought up she needed to get more and she kept diverting my ADD elsewhere.
The day went on as normal, boxed mabo tofu soup with ground beef and rice for dinner. I didn't think much of the afternoon events and busied myself with playing with my cat for the rest of the evening after eating.
I don't remember when but I later overheard she was buying school supplies for kids who couldn't afford them, out of her own pocket. It was then I made the connection. The money that could've got ME a Mexican pizza, was going to school supplies for kids who had struggling families.
At first I was angry. At 6 years old and completely lacking empathy, that was MY Mexican pizza money. I boiled in my anger for a few days later, revisiting it every I noticed an odd number of supplies being purchased at the supply store.
However as I grew older (and wiser) I thought more and more about those detours throughout the years
That was when we stumbled on the charity Pencils of Promise.
Kyle heads up our marketing at Blue Flamingo. He is currently based out in Los Angeles, CA. He is passionate about health, travel, freediving, and all furry animals.