Kombucha Infused Face Mist
Each spray from this power packed formula sends a boost of antioxidants, deep moisturizers, and essential nutrients to nourish and restore your skins natural glow, helping you arrive at your every destination ready to savor life.
Meet ACCLIMATE~ Your optimal travel companion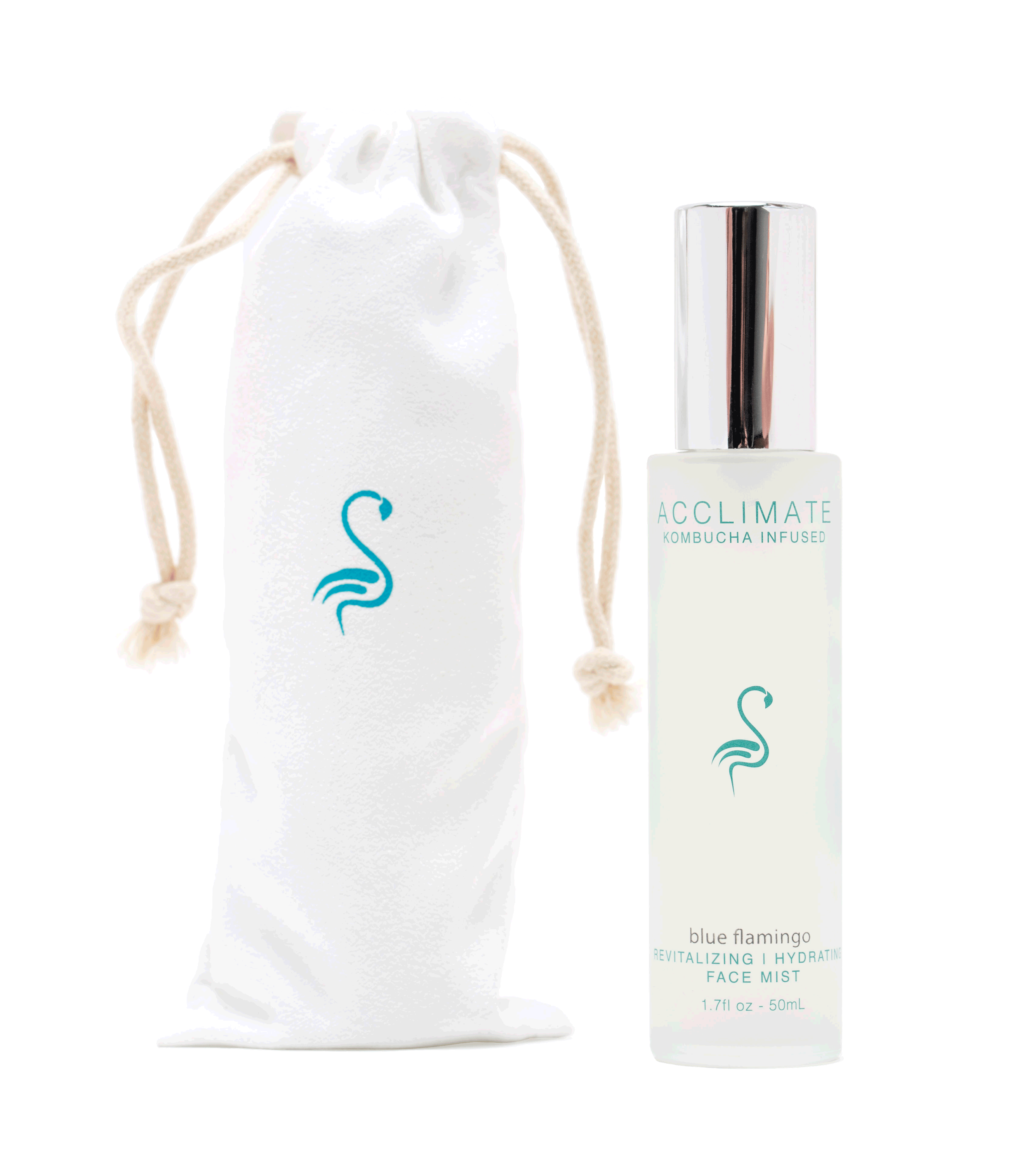 SKINCARE FOR THE MODERN TRAVELER
With the everchanging conditions in the travel world, whether flight delays, lost luggage or the undesirable security lines and cabin conditions, every traveler deserves a reliable companion. With ACCLIMATE you can trust your journey.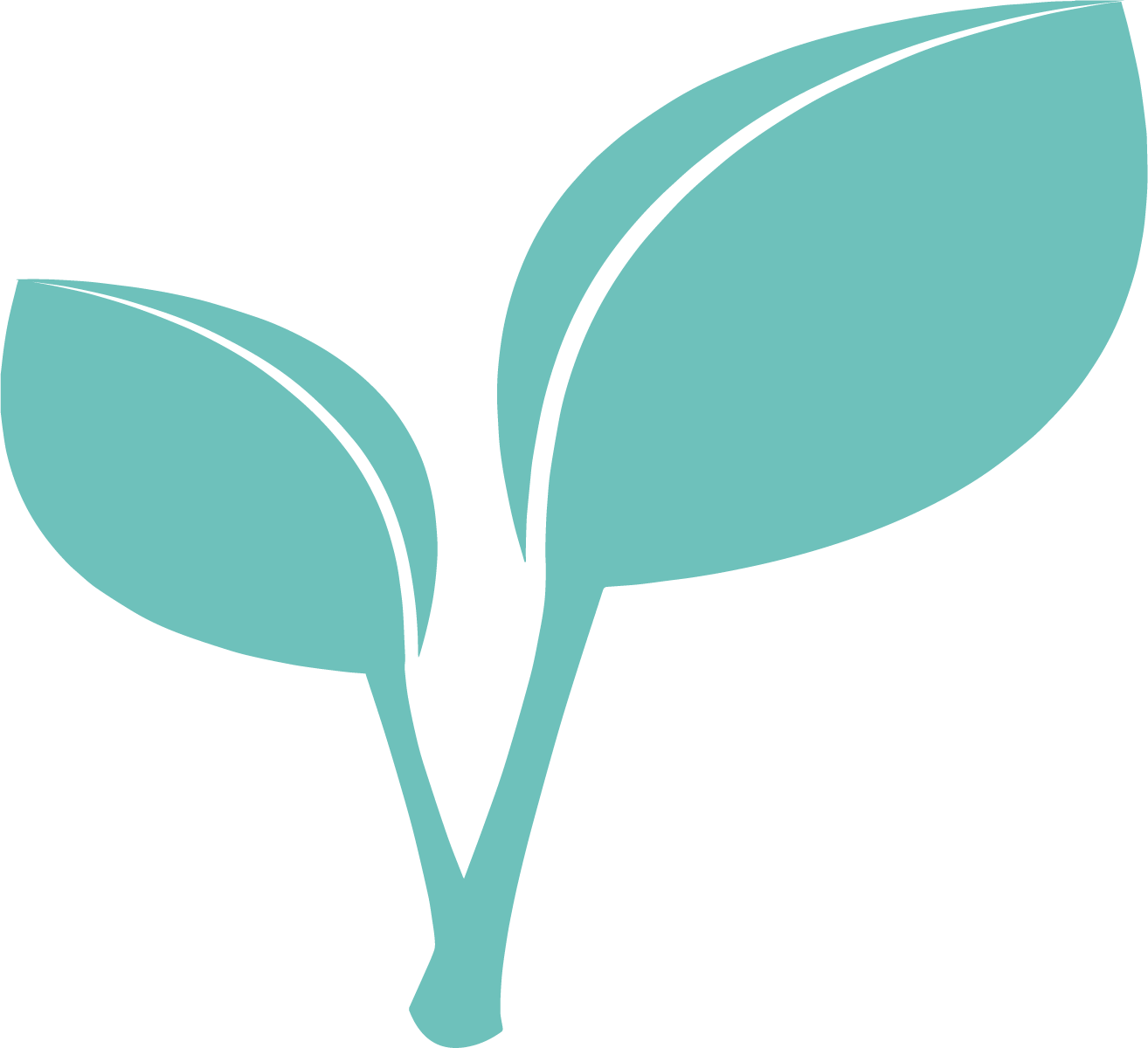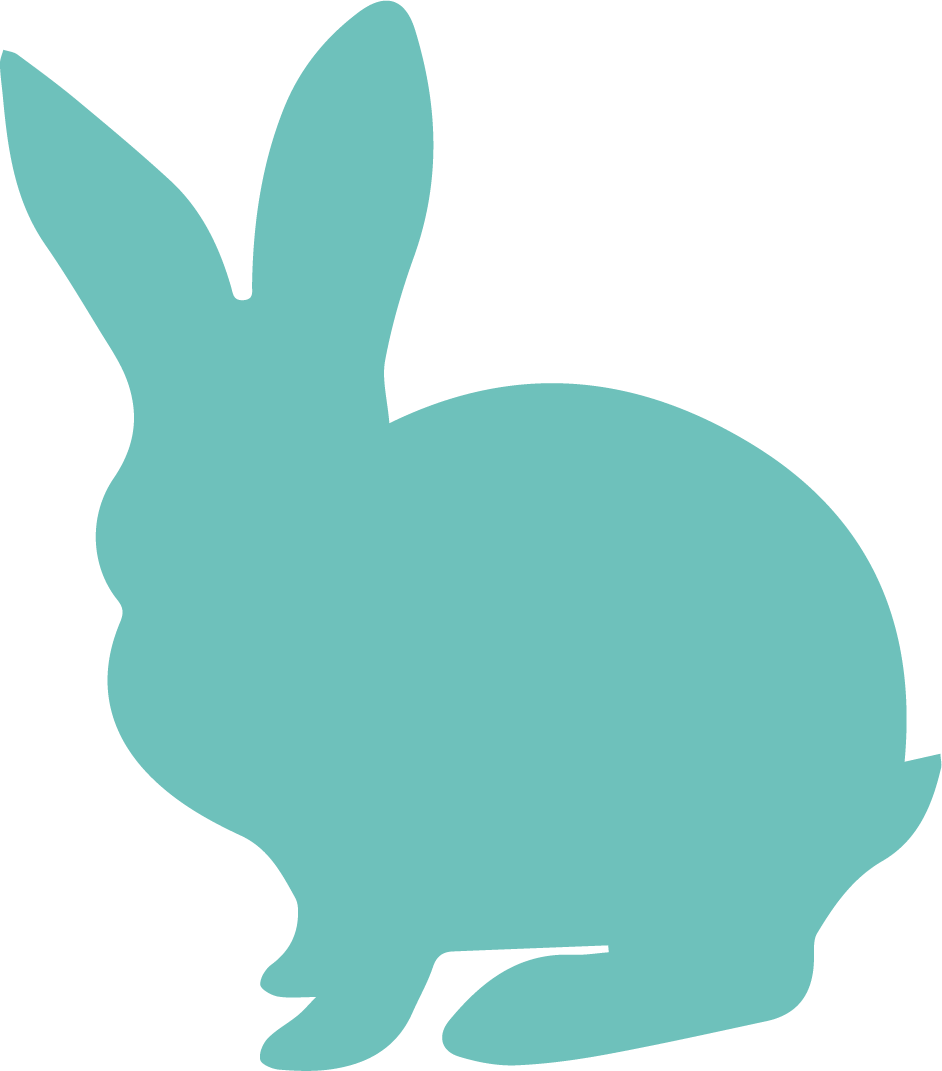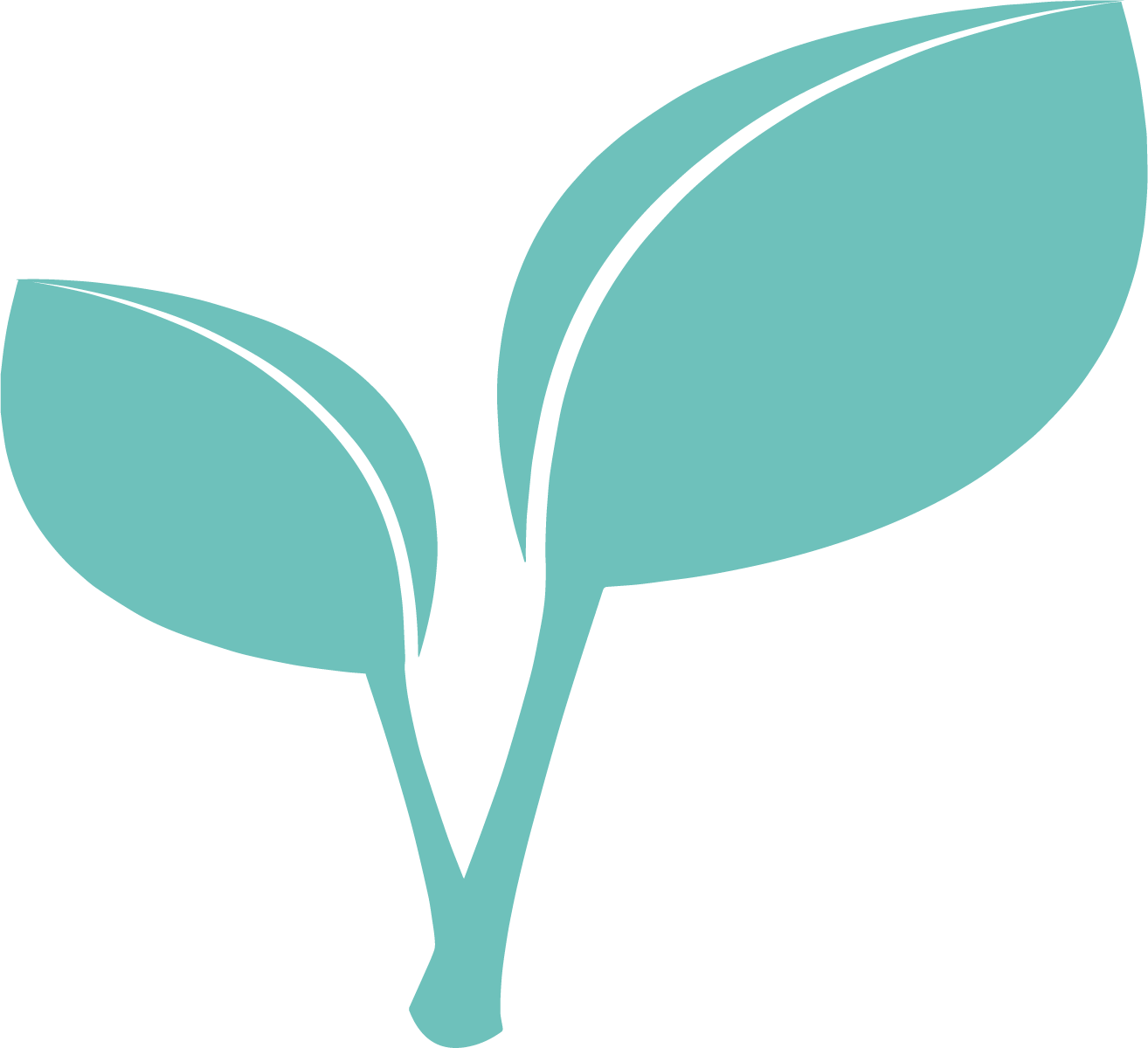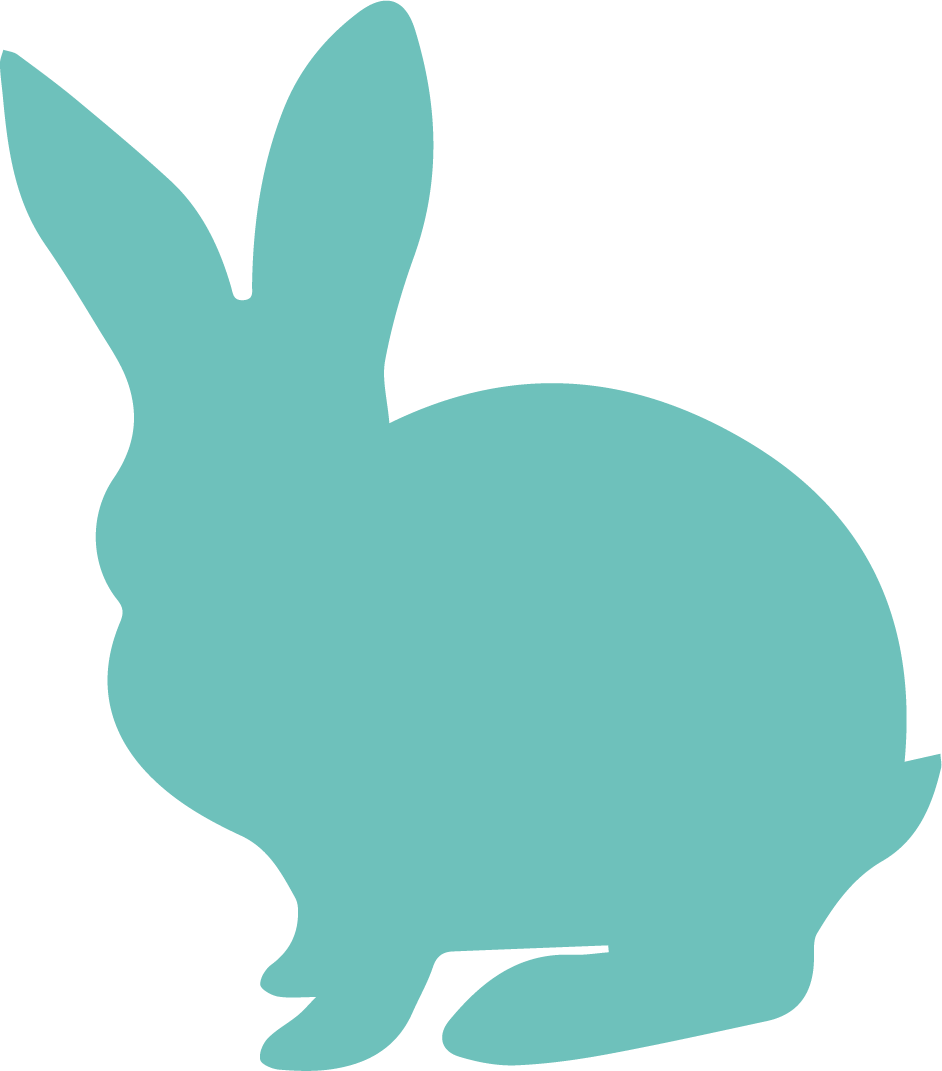 SOLUTIONS FOR MODERN TRAVEL
Travel stress and acclimation are two struggles every veteran traveler experiences. ACCLIMATE has a powerful antioxidant defense and skin repairing active formula to assist you to take on any climate for a pleasant arrival.
Replenish your skin with a few spritzs of essential nutrients when landing a long flight, after a sun-filled day on the yacht, or to stay refreshed through your nightly ventures.
Skin refresher and proven wrinkle reducer
Potent moisturizing hydrator and skin conditioner
Relieves dryness and powerful healing agent
High in polyphenols and anti-inflammatory properties
A proven skin firmer and natural preservative
Antioxidant powerhouse and restorer of collagen
View full ingredient list
purified water, organic aloe barbadensis (aloe vera) extract, panthenol (vitamin b5), comfrey leaf extract (allantoin), hyaluronic acid, organic camellia sinensis (green tea) extract, organic black tea ferment extract, non-gmo lactobacillus ferment, red ginseng extract, non-gmo tocopherol (vitamin e), organic chamomila recutita (chamomile flower) extract, organic punica granatum (pomegranate) extract, organic ginko biloba extract, organic grape seed extract, vegetable glycerin, phenoxyethanol, essential oil blend.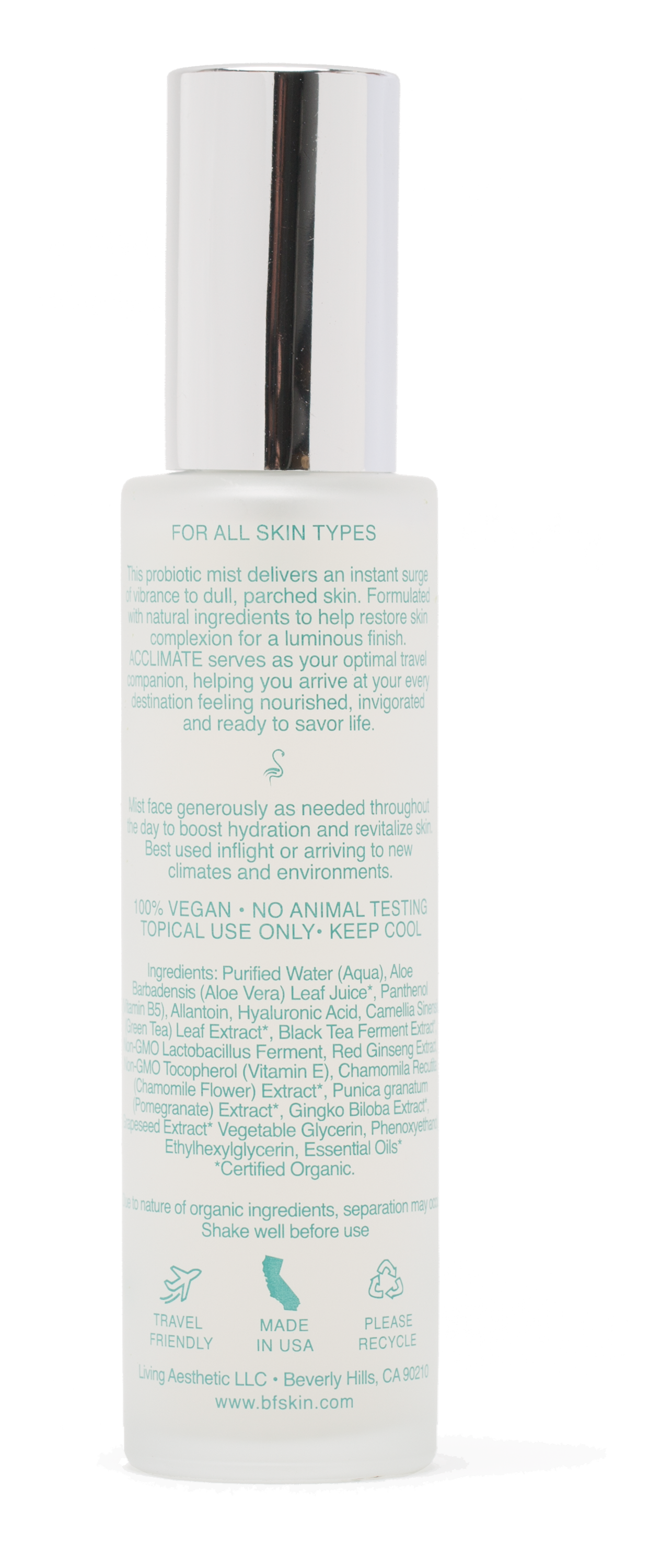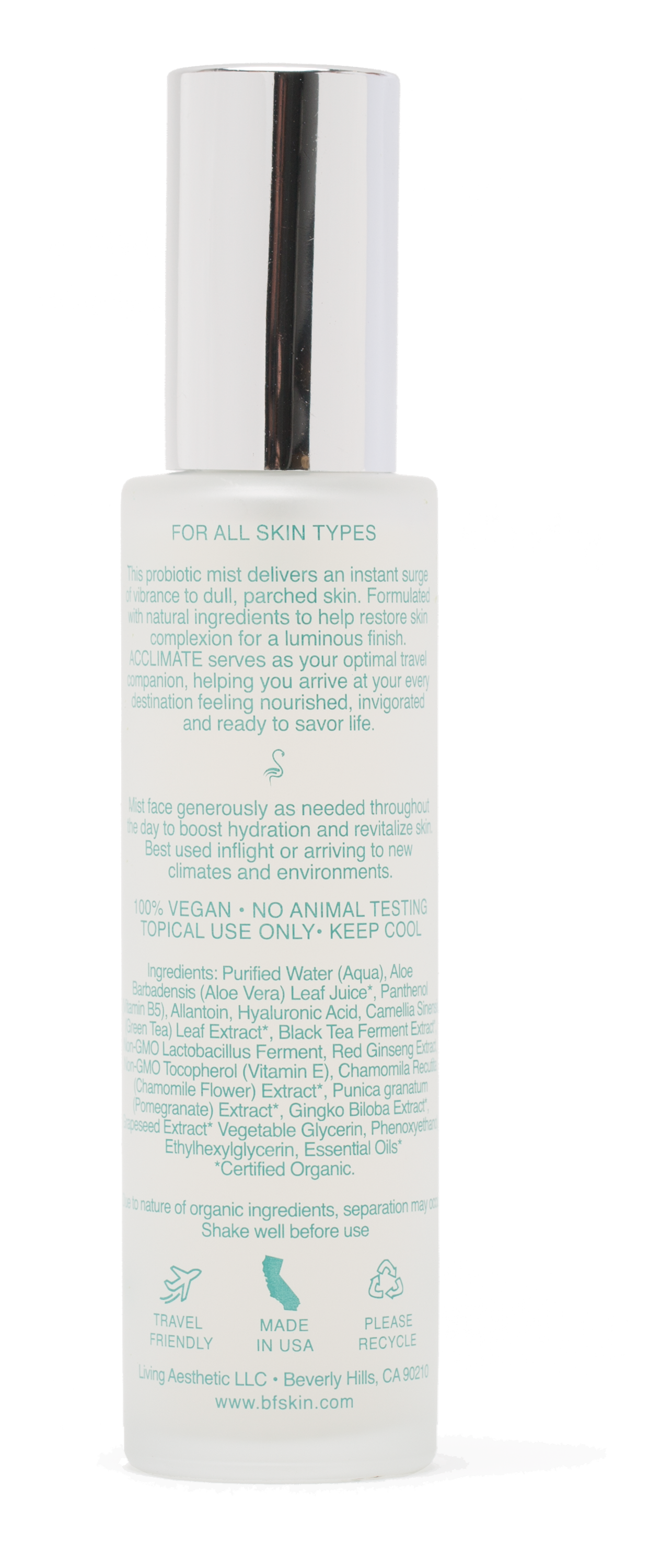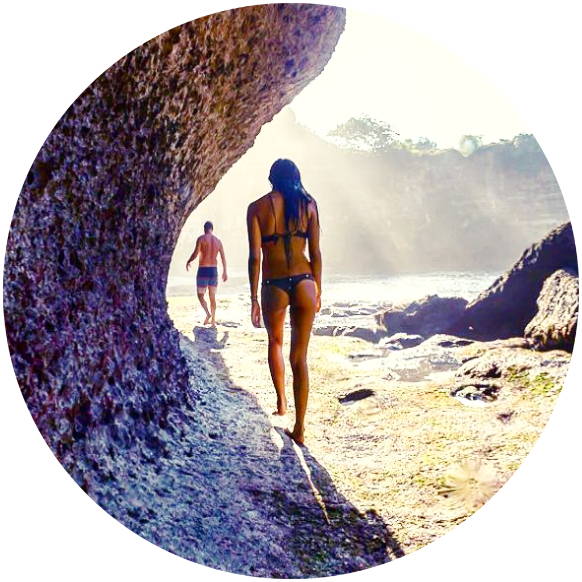 "Only second to my passport"
"I never leave the country without it"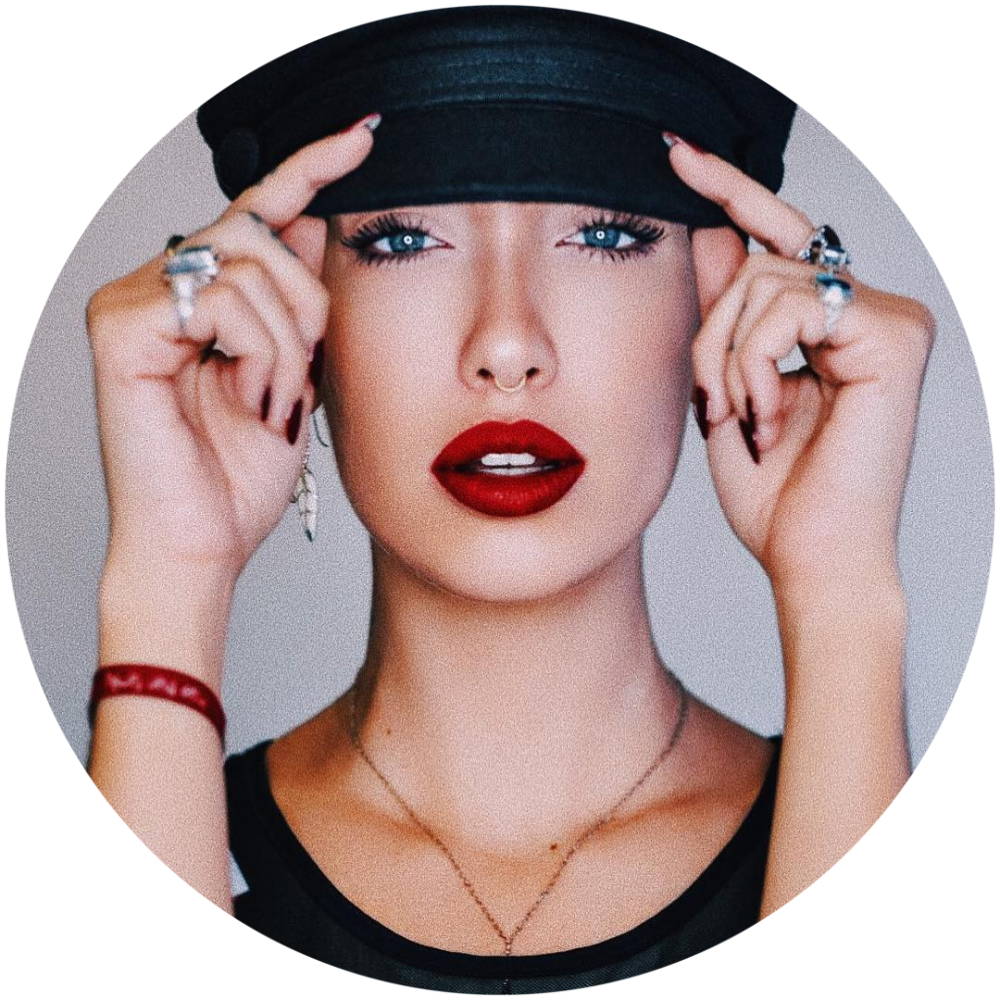 "Sleek, refreshing and versatile"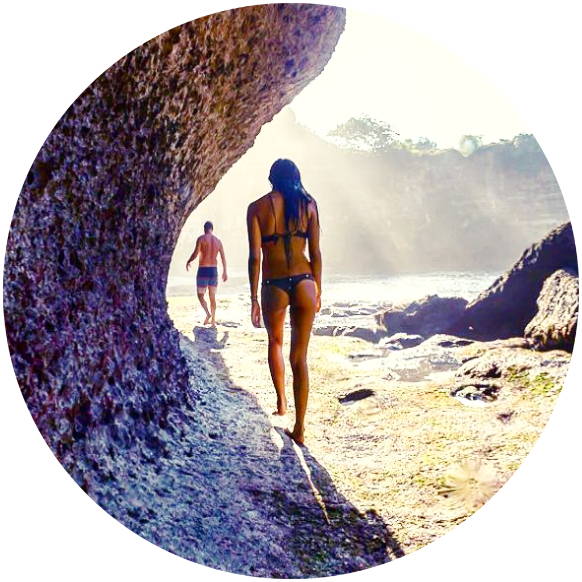 "Only second to my passport"
"I never leave the country without it"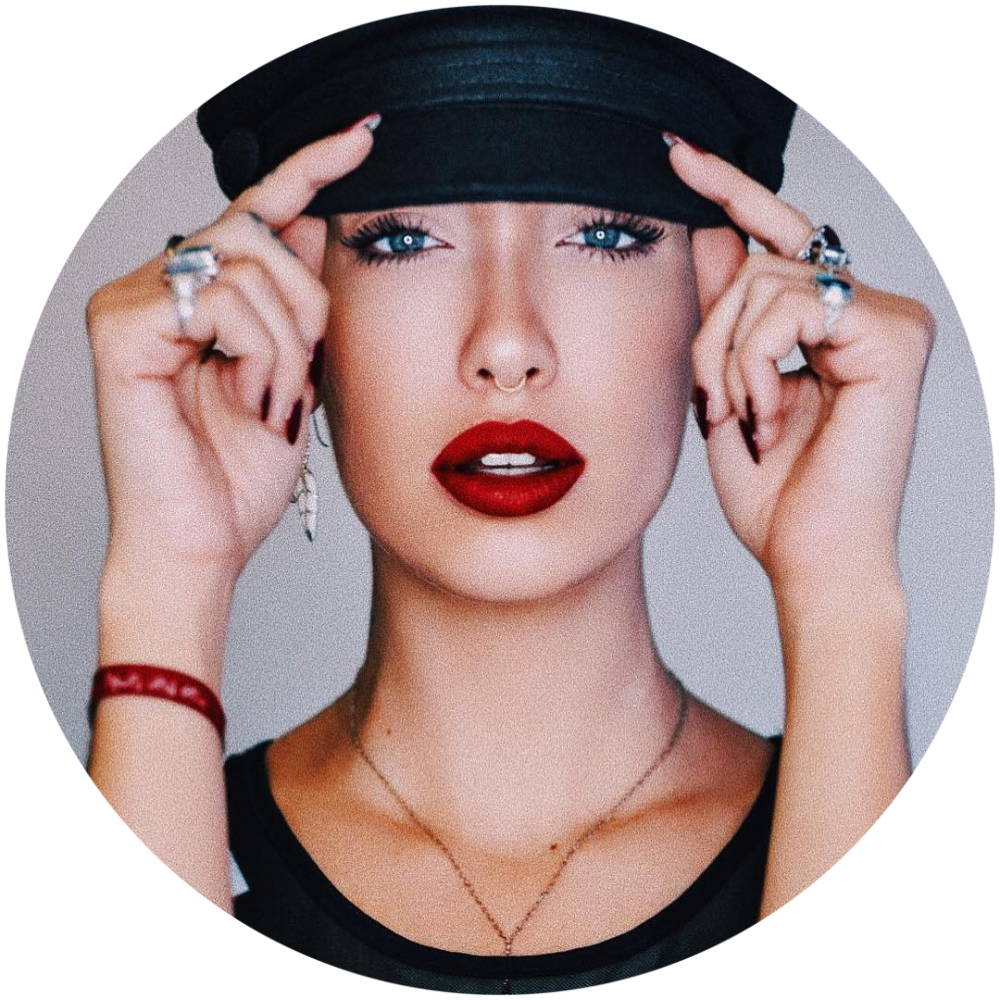 "Sleek, refreshing and versatile"