PHILOSOPHY
It was after a deeply meditative yoga session in the hot and humid climate of Bali, where we sat down to cool off and blow off steam with our companions. We talked about youth, we talked about love, and we talked about health. Somewhere along that journey we got into some frustrations with getting there and the inconveniences of lugging around our skincare products. It was bulky, there were many, and you couldn't exactly apply them discretely. After all, who has the arrogance to apply their AHA serum, Vitamin C oils, and shea rubs after a hot session (Which technically speaking is the best time to do so).
What if there was a company, not focused on selling you 20 different steps, but specialized in just a few. What if they were health conscious yogis, familiar with nature and connecting to it. What if their products were, actually convenient. This company would of course stand out: Like a purple cow, like a pink elephant, like a Blue Flamingo
A few calls and a quick flight later to visit some chemist connections in Seoul, South Korea, and Blue Flamingo was born.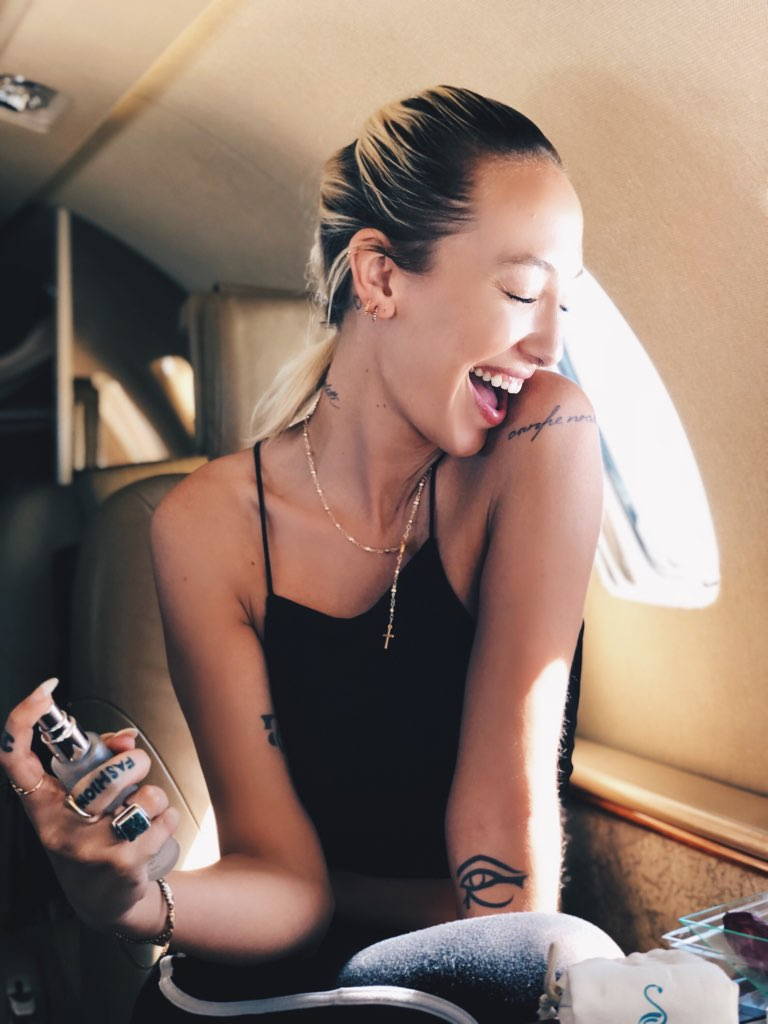 Blue Flamingo Skincare is the answer to frustrations of the modern day traveler.
Created to offer effective skincare for the protection and comfort while exploring new worlds. A truly natural and health conscious solution that would work with nature, not against it.
Each product is thoughtfully formulated utilizing the highest quality natural-based ingredients to assist the irregular acclimatization problems well seasoned explorers experience
ACCLIMATE, our flagship, is becoming the preferred travel essential for experienced travelers around the world due to the restorative nature in it's progressive formulation.
Over fifty percent of breathable air aboard a flight is recirculated while traveling. In many situations this re-used dry air can cause vexatious problems for your physical health, especially your skin. Most skin-based travel complications can be solved employing a myriad of skin care products ranging from serums to eye creams and everything in between. But we like to think differently.
This is why the exceptional blend of antioxidants, moisturizers and essential oils you would usually get with 7 different products, was carefully formulated into ACCLIMATE. Within every bottle you will find a special combination of nutrient dense systems meticulously crafted to energize and repair your skin, assuring you a pleasant arrival in any climate.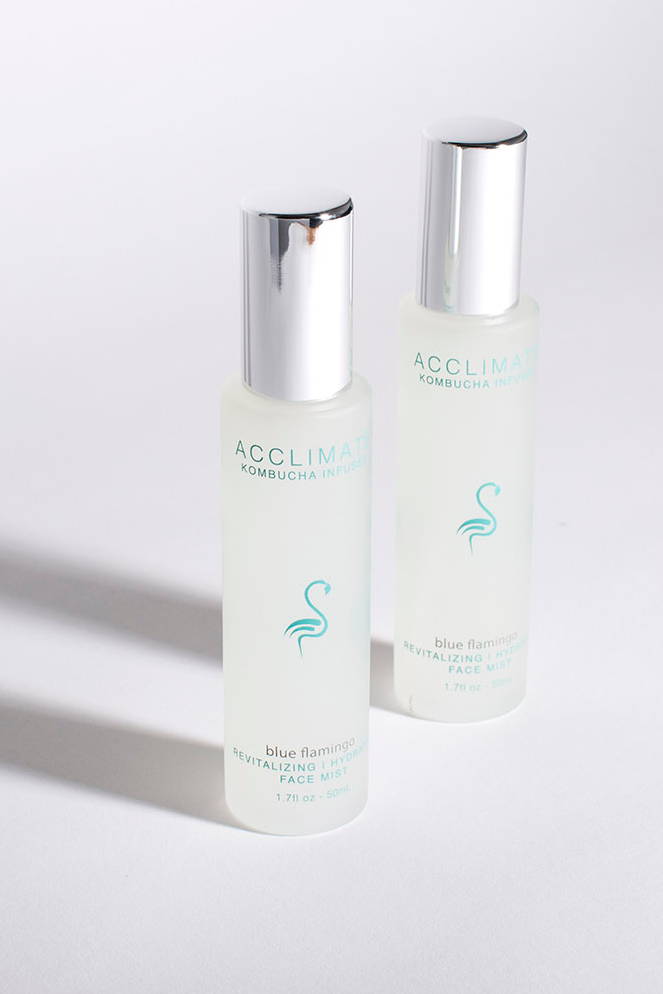 Blue flamingo is made for the modern day traveler - committed to ensure utmost comfort while "breaking your comfort zone". Our products are formulated with antioxidants and clean organic ingredients to improve your experience while adjusting to harsh and new environments. ACCLIMATE is the new travel essential that offers you the best of both worlds: wanderlust and luxury. Carefully engineered to enhance and rejuvenate your senses, you can rely on our mist to help stay acclimated along the journey, wherever it takes you.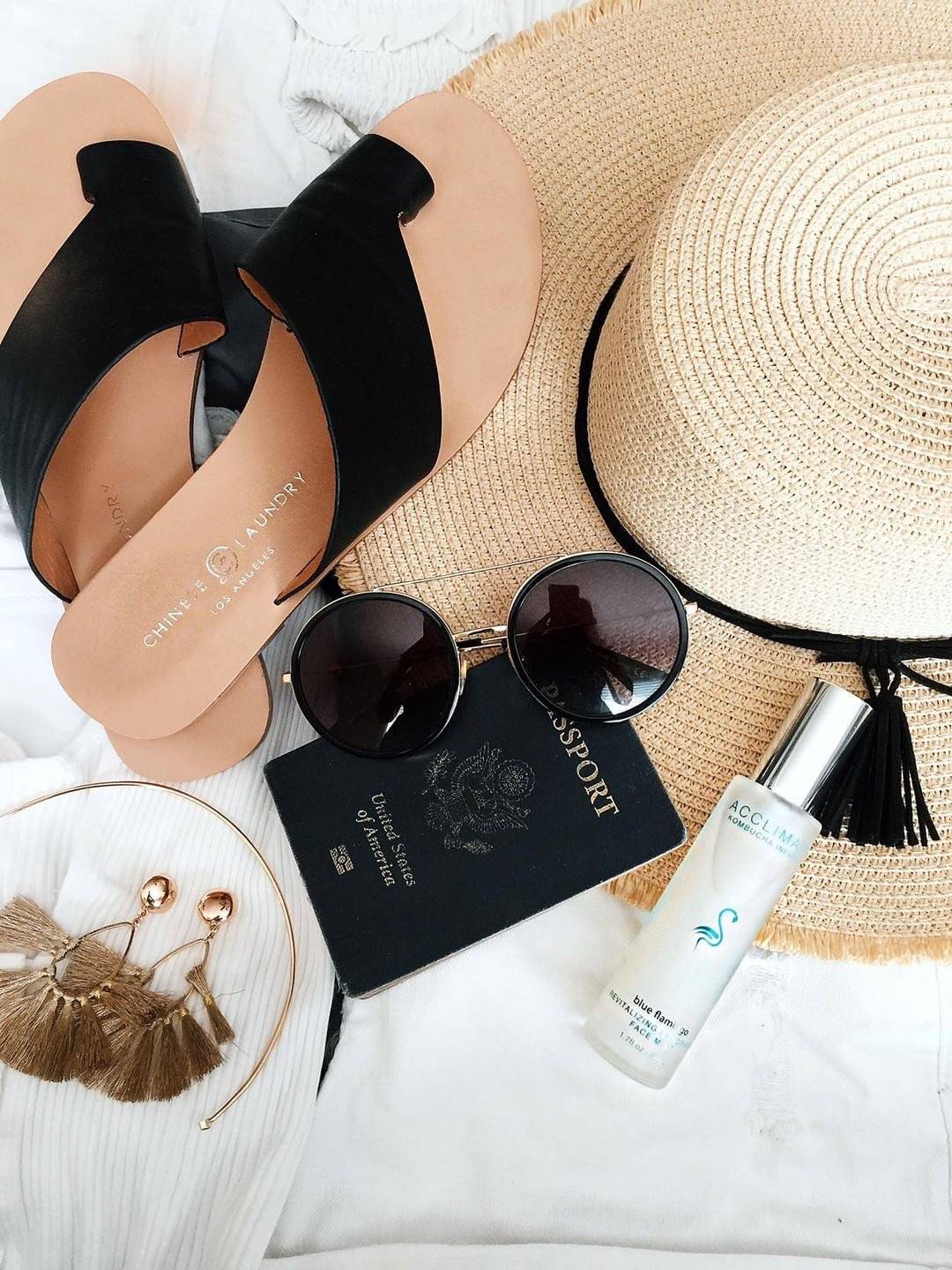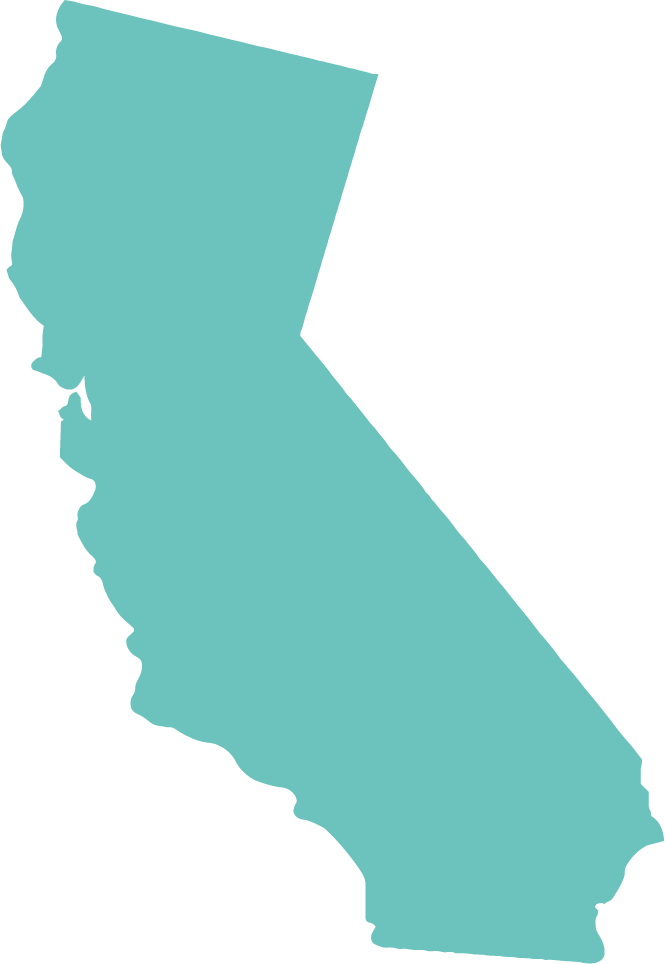 We believe in conscientious manufacturing and sustainable practices. Although formulations are based off Korean Skincare with leaders in the industries, everything is sourced locally to support our beautiful USA.
This is why our advanced actives and raw material are meticulously sourced from the top organic and sustainable suppliers, then carefully batched in the sunny state of California at our state-of-the-art facilities.
Each bottle is carefully crafted with the upmost love and care while keeping in mind not just sustainability, but cruelty-free and organic based ingredients.